Secure access to your photos
Coronavirus Update
In response to some of the challenges we are facing due to the coronavirus outbreak, we have introduced a number of new measures to protect our staff and customers.
The impact of the current health crisis leading to School closures means that normal service has been ceased until such a time that the Government deems it safe to re-open the Schools. As such Spencer Brown Photography Ltd closed from Thursday 16th March 2020 until further notice.
We would like to reassure all our previous customers that you can still order digital images online, which will automatically be transferred to you within 7 working days.
If you would like to order physical prints/mounts of all your previous years class groups you can still order online. Although we will not be able to process/post these until we reopen after the lockdown (Which could be several weeks/months).
We hope all our customers, Schools and friends stay safe - Don't forget to wash you hands.
By purchasing school photographs from Spencer Brown Photography Ltd, you agree to our Terms and Conditions of sales as set out here
Ordering your children's photos online is now easy!
How does it work? Just enter your personal access code from your access card or your proof card. Search in the album the photos that you like best and choose how you want to order the photos. Simple!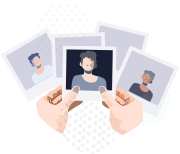 More photos
Pick from all photos of the photo shoot instead of from only one! The choice is yours!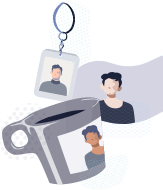 More products
Prints, mounts, downloads, gifts and a lot more...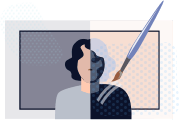 Photo effects
Personalise your photos! Black and white, sepia and more